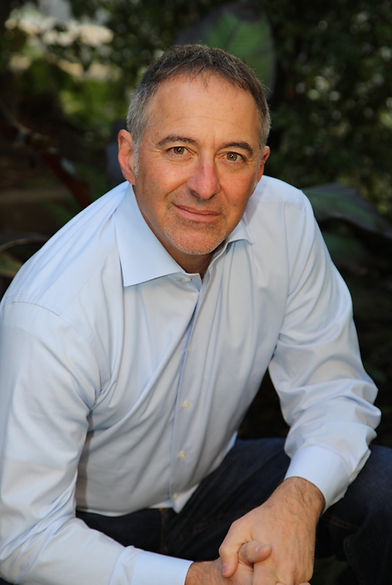 October 5th, 2023
Join us for a lecture featuring
Pulitzer Prize Winning Journalist
Matt Richtel
What you will learn
Matt Richtel, a Pulitzer Prize winning New York Times reporter, will discuss the mental health crisis among U.S. teens, which he covered extensively in a 2022 New York Times series, The Inner Pandemic. He will share information around the rise of the mental health crisis, including underlying neurobiological, sociological and technological factors. Mr. Richtel will also address some of the possible solutions to the challenges facing this generation and the challenges facing the nation's infrastructure as it seeks to confront mental health risks and provide essential tools to ailing children and adolescents.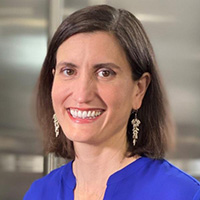 Interact for Health's President and CEO, Kate Schroder, will serve as the lecture moderator.
8:30 to 9:00 am – Registration and networking
9:00 to 10:00 am – Presentation
American Red Cross Auditorium
2111 Dana Ave, Cincinnati, OH 45207
Free parking is available.
This event is complimentary and open to the public.
1 continuing education credit (CE) is available for eligible clinicians, including social workers, counselors and nurses.
Registration is required.