As the holidays approach, I am always reminded of what a generous philanthropic community greater Cincinnati is – one might say it is our bedrock.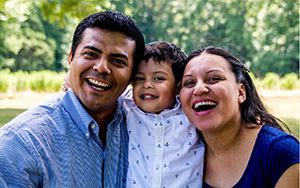 Here at Central Clinic Behavioral Health, we see more and more children and their families who come to us for their mental health problems. Our clinical staff are committed to providing the right services in a timely manner. The clinic provides assessments, psychological testing, behavioral health treatment, and consultation. Patients/clients can enter through the Child and Family Treatment Center in Clifton or the CDC Behavioral Health programs in Butler or Clermont counties.
Many parents bring children who are experiencing trauma in the form of emotional, and at times physical abuse. As everyone knows, we are living in highly stressful times. The pandemic has adversely impacted children within their education, socialization and/or their skills to maintain their physical health.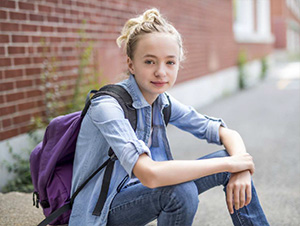 Our highly qualified clinicians give children and families hope and help them heal from trauma. When children are well, the entire family thrives, which in turn strengthens our community.
As you think about your year-end charitable giving, I urge you to think about your investment in our children and their families.
Please consider a tax-deductible gift that can enable us to help more adults, children, and their families.
Thank you for your thoughtful consideration.
Sincerely,

Walter S. Smitson, PhD.
President & CEO