Thank You To Everyone…
who attended the 95th Anniversary celebration of Central Clinic Behavioral Health. It was an extraordinary event and is testimony that we are surrounded by a genuinely supportive Greater Cincinnati community.
From all of us – especially the thousands of people we serve – thank you. If you were unable to attend, we thought you might enjoy seeing the celebration.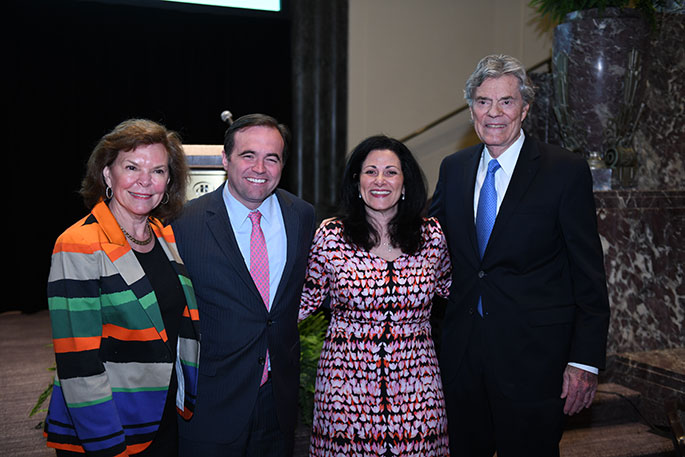 Dena Cranley was honored for her work promoting healthy living. With Mrs. Cranley is her husband, Mayor John Cranley, along with Trish Smitson and Dr. Walter Smitson, president/CEO for Central Clinic Behavioral Health. She received the Ambassador of Mental Health award.

Read More