Thank You To Everyone…
who attended the 95th Anniversary celebration of Central Clinic Behavioral Health. It was an extraordinary event and is testimony that we are surrounded by a genuinely supportive Greater Cincinnati community.
From all of us – especially the thousands of people we serve – thank you. If you were unable to attend, we thought you might enjoy seeing the celebration.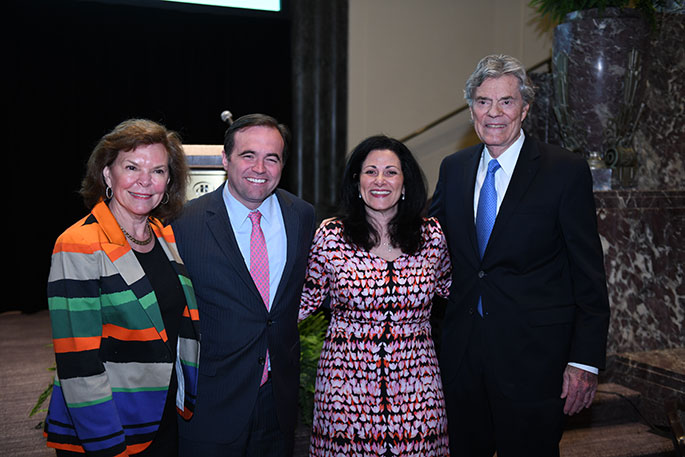 Dena Cranley was honored for her work promoting healthy living. With Mrs. Cranley is her husband, Mayor John Cranley, along with Trish Smitson and Dr. Walter Smitson, president/CEO for Central Clinic Behavioral Health. She received the Ambassador of Mental Health award.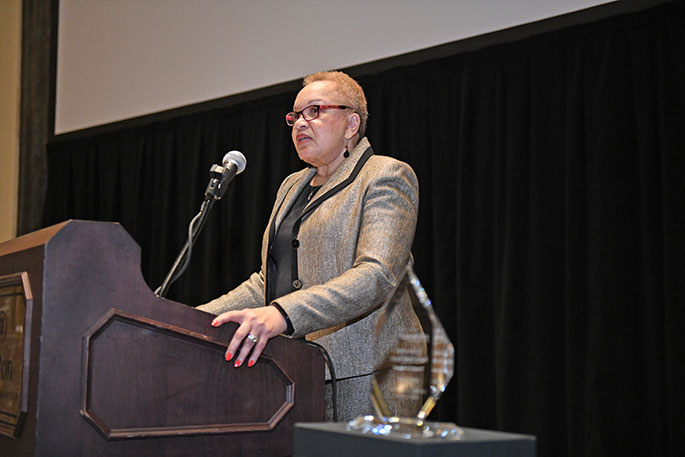 Mrs. Damon Lynch, Jr. introduced honoree Dena Cranley to nearly 370 people in attendance.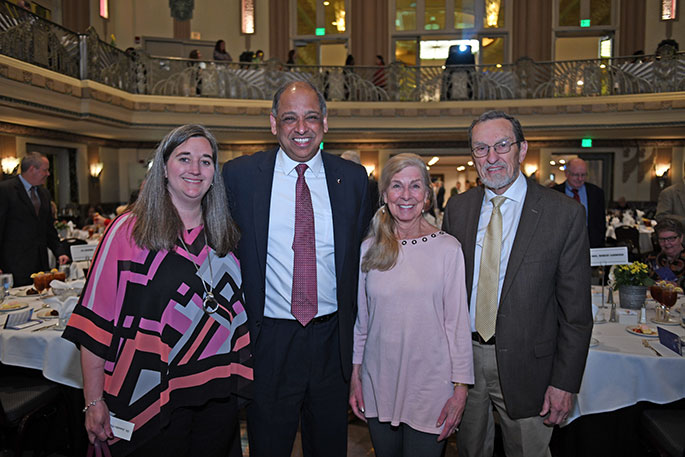 Keynote speaker, Dr. Neville Pinto, president of University of Cincinnati with his wife, Dr. Jennifer Pinto, Dr. Barbara Boat and Dr. Tom Boat.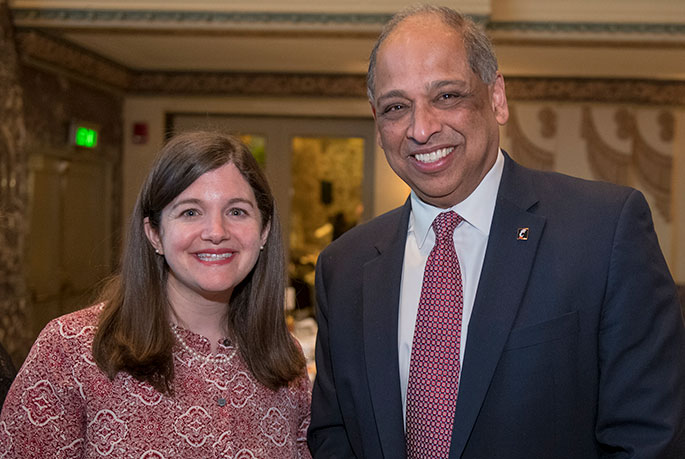 Rabbi Karen Thomashow, associate rabbi with Isaac M. Wise Temple, provided the invocation. She is photographed with University of Cincinnati President, Dr. Neville Pinto.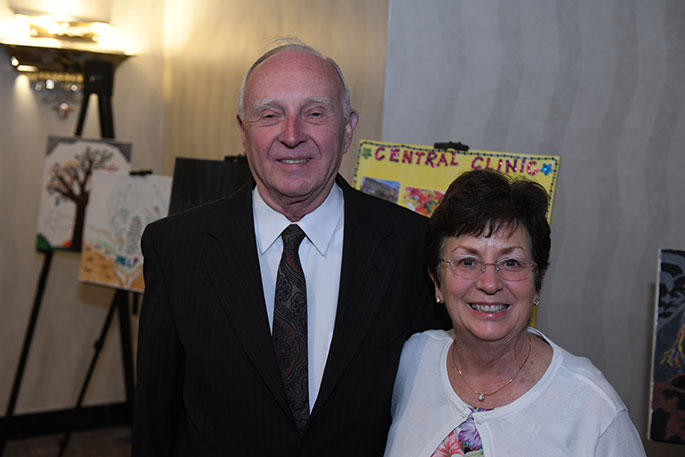 Ron Hitzler, chair of the board for Central Clinic Behavioral Health and his wife, Sandy enjoyed supporting the luncheon.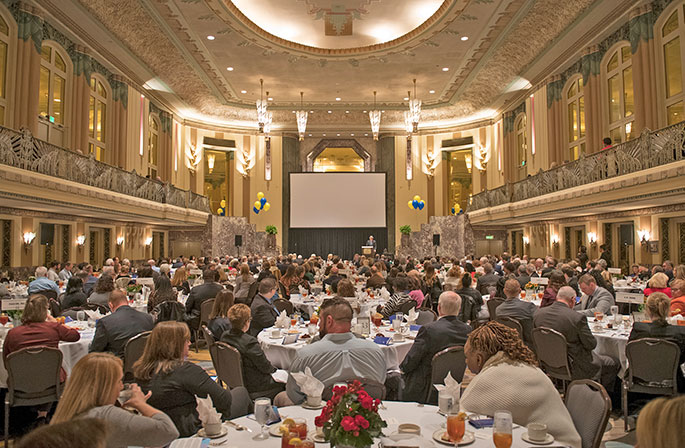 The 95th Anniversary Celebration was held at the Hilton Cincinnati Netherland Plaza Hall of Mirrors.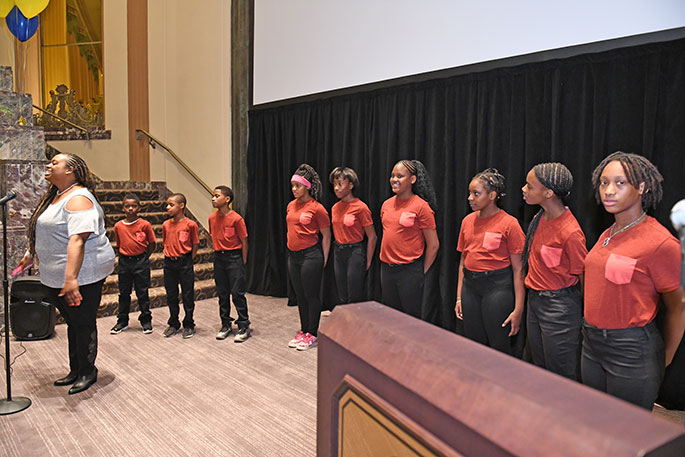 Our sponsors, supporters, collaborators, partners, staff – all guests – listened to the Ethel Taylor Academy Children's Choir as they enjoyed their meal.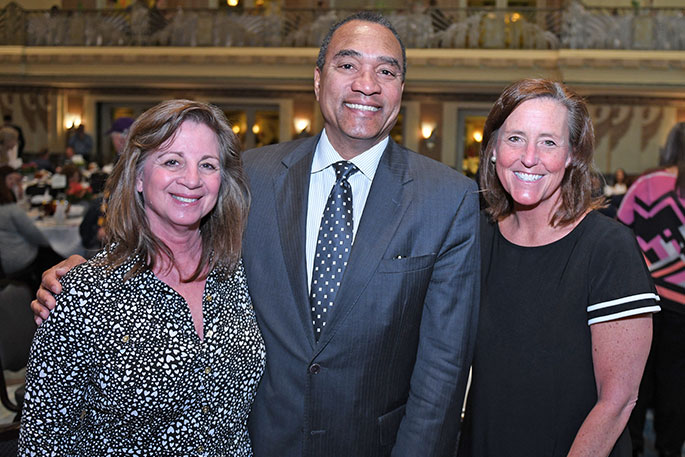 It takes much work to plan a 95th Anniversary celebration and the committee was up to the task. The Honorable Jody Luebbers with two of her court colleagues, Judges Allen and Mallory.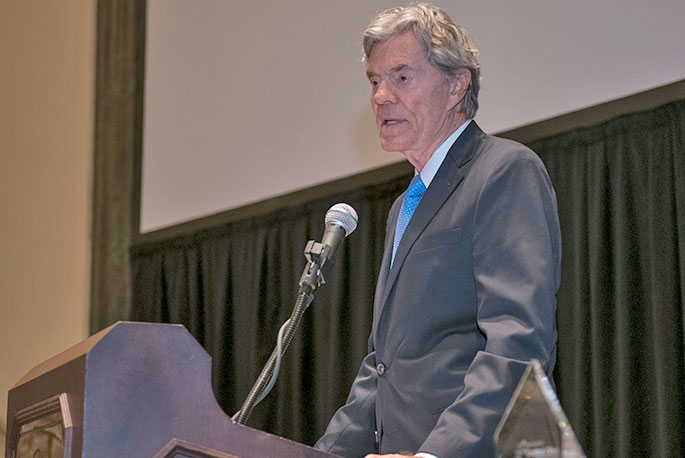 President/CEO, Walter S. Smitson, Ph.D. speaks to the guests and thanked everyone for their support.

A large part of Central Clinic Behavioral Health's success is its people – those men and women – who work tirelessly every day to fulfill our important mission: to provide hope through a compassionate approach to behavioral health services that will create lasting and meaningful results in support of recovery and resiliency for children, families, and adults. While there were many staff supporting the event, these photos are a good representation.
Here are some candid photos that we thought you might enjoy.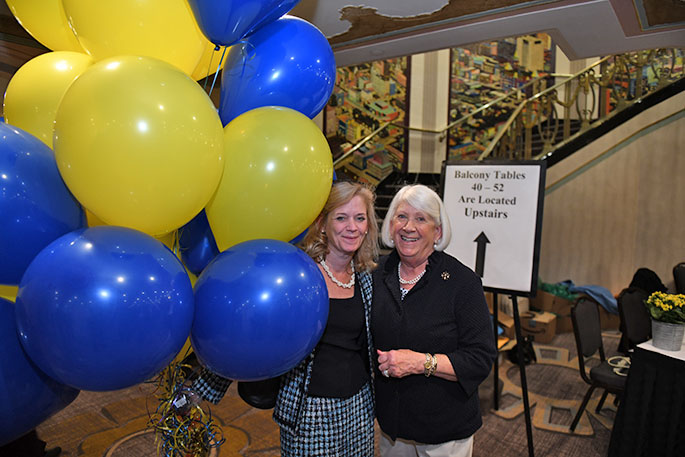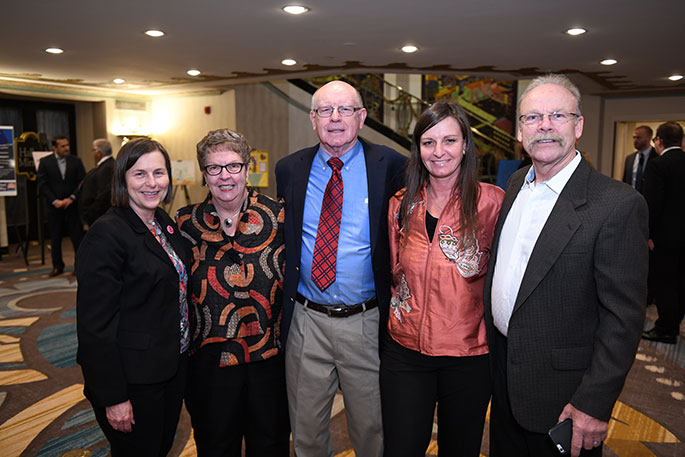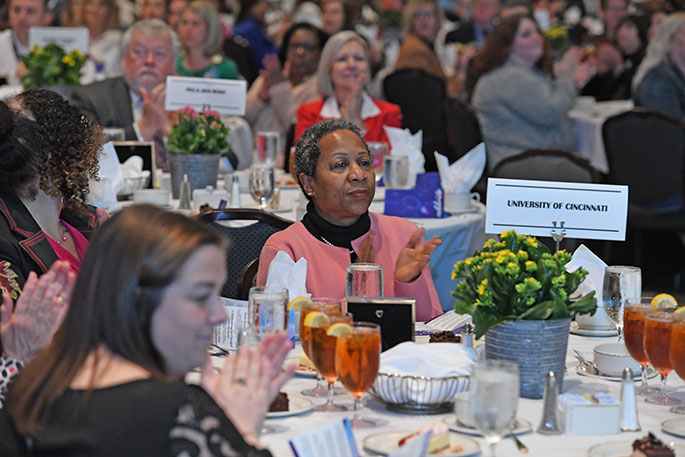 Photo Credits: Mark Bowen Media

With Gratitude To Our Sponsors
The 95th Anniversary Committee extends gratitude to the following sponsors.
Champion of Hope Sponsors
Belvedere Corporation
CoFre Family Foundation
Western & Southern Financial Group
Team Recovery Sponsors
Anonymous donor in honor of the children served by Central Clinic
Barnes Dennig
BB&T
Vickie Buyniski Gluckman
University of Cincinnati College of Medicine
The Family of Helen R. Ziegler
Collaborating for Changed Lives Sponsors
Assurex Health
Interact for Health
Trish and Walter Smitson
Peg and Jack Wyant
---
Walter S. Smitson, Ph.D.
President & CEO
Celebration Committee
Eileen Barrett, Mary Ellen Cody, Dianne Dunkelman, Kay French, Betti Hinton, Season Huff, Hon. Jody Luebbers, Laurie Maguire, Mary Ann Meanwell, Grace Penn, Trish Smitson, Miriam West, Anne Zaring
Board of Trustees
Ron Hitzler, Chairperson
Jim Anderson, Mary Ellen Cody, Matthew Donthnier, Kay French, Season Huff, Hon. Jody Luebbers, Laurie Maguire, Marjorie Motch, Grace Penn, Greg Power, Scott Rubenstein, Dan W. Ziegler
Foundation Board
Kay French, Chair
Eileen Barrett, Mary Ellen Cody, Marjorie Motch, Miriam West